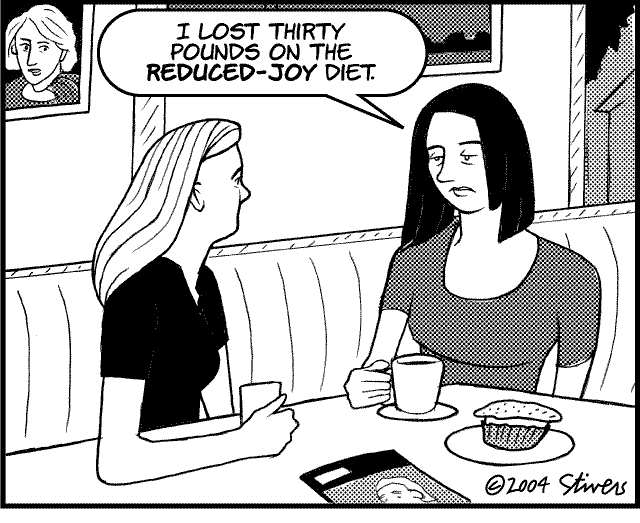 Splurging
I really thought I blew it.
I was not the paradigm of virtue these last 7 days.
There is something so tempting about going off the rails on Thanksgiving! I had the most delicious time being alone for 3 days too! I could eat anything I wanted and not worry about feeding any one else. I actually had a milkshake for dinner one night! (a small McDonalds chocolate shake is about a zillion points, BTW).
I had TWO Thanksgivings. One at my partners house on Thanksgiving Day (man is she a good cook!) and the second at my house on Sunday.
I really tried to be good within reason. I did splurge on a pumpkin pie and homemade whipped cream, but we decided to just make a turkey, dressing, and green beans on Sunday. No other soft and squishy, high caloric foods like mashed potatoes, sweet potatoes, green bean casserole. I made green beans almondine with fresh green beans, and I used lower fat sausage for my dressing this year. We left the table full but not needing to unbutton. I had 4 oz of white wine and stopped at that.
Unfortunately, I also gave in to other temptations. Chocolate. I stopped at 2 small Ghiradelli squares though. I was utterly convinced I was done in and avoided the scale for several days.
I decided to get back on the straight and narrow two days ago. I figured that this is a life style change, not a life sentence, so occasionally I could splurge, as long as I only did it occasionally. So, here I am.
I got on the scale today and held my breath.... 191.7. WHEW!!!
SO, I got back into my routine and made a menu for next week, which I'll shop to. I'll prepare most of the food over the weekend between kid activities and housework.
To my patients who are following along...You don't have to be a saint. This isn't a prison sentence. Eating well actually tastes good most of the time. I felt satisfied on both Thanksgivings without feeling overstuffed! Christmas may be a challenge but I'll try to be reasonable and stop when I'm full, taste the goodies and not gorge.
Menu for next week:
Spaghetti with broccoli sauce
roasted brussel sprouts with maple balsamic drizzle
Slow Roasted Pork in Mole Sauce
Chicken with Broccoli Rabe and White Beans
Maybe a chili or sloppy joe with bulgar wheat or ground turkey.
Remember, it's not a form of suffering to eat well. Unless you're this guy: